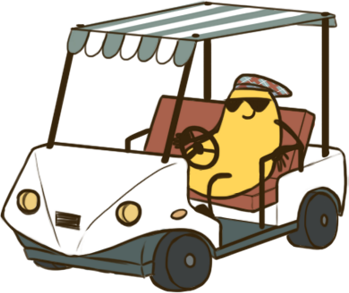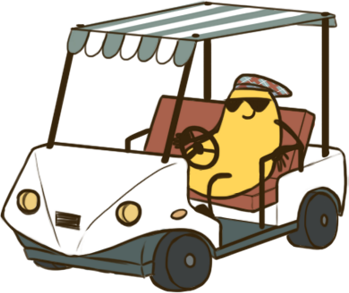 GAMEPLAY
Golf Peaks is a relaxing, award-winning puzzler where you climb mountains by playing golf. The title uniquely combines puzzle mechanics with an easy-to-learn card-based movement system, providing the player with numerous action cards. Each card moves the ball in a different way and a different distance. Solve enjoyable yet challenging puzzles and make your way to the hole. Immerse yourself in the relaxing music accompanied by minimalist, eye-pleasing graphics. Complete over 120 handcrafted levels and conquer the summits!
MAIN FEATURES
Challenging gameplay: complete over 120 levels and discover 9 worlds
Diversity: experiment with various block types
Strategy: use the cards to move the ball
Mind-soothing: minimalist visuals and a relaxing atmosphere
Immersive: integrated HD Rumble enhances the gameplay experience
The possibility to play the game using either Joy-Con™ controllers or touch screen
Zero understanding of golf required!
Age rating: PEGI 3, ESRB Everyone 
Modes: single player
Languages: English, French, German, Italian, Portuguese, Spanish, Russian

Age rating: PEGI 3, ESRB Everyone


Modes: Single player
Languages: English, French, Italian, German, Spanish, Portuguese, Dutch, Russian, Polish, Czech, Norwegian, Latin, Japanese, Chinese

© 2019 Developed by Afterburn. Licensed by 7Levels. All rights reserved.
Nintendo Switch is a trademark of Nintendo.