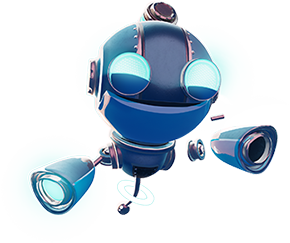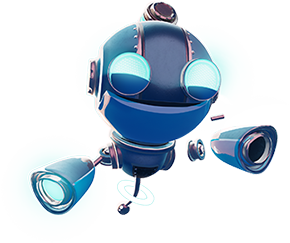 GAMEPLAY
Destrobots is an easy-to-play, hard-to-master top-down shooter that will make every party a blast.
Three core actions of Move – Spin – Shoot make for an explosive combination that ensures every match is fast-paced, challenging, and fun.
Watch out for traps or exploit them against your opponents, be quick to hunt down scales-tipping power-ups, and forget the words "fair play".
Sharpen your reflexes so you can dance between enemy laser beams, land your own shots, and grab that sweet victory!
MAIN FEATURES
EASY TO PICK UP: move, shoot and spin to defeat your rivals;
ARCADE FUN: simple rules, game-changing power-ups, trap-ridden battle arenas, and non-stop action;
GET COMPETITIVE: destroy your friends in local multiplayer Deathmatch and Last Man Standing modes for up to 4 players;
TAKE ON THE HORDE: fight against relentless hordes of Destrobots alone or in 2-player co-op and go for the high score;
THE WORLD AND BEYOND: unleash your shooting skills across 36 arenas set in beautiful and often surprising places, from a serene farm to a pirate ship and even the Moon! ;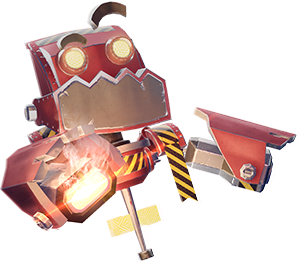 Age rating: PEGI 3, ESRB Everyone 
Modes: single player
Languages: English, French, German, Italian, Portuguese, Spanish, Russian

Age rating: PEGI 7, ESRB Everyone 10+


Modes: Single player, local multi player
Languages: English, German, French, Italian, Spanish, Portuguese

© 2020 7Levels and Destrobots are trademarks of 7Levels S.A. All rights reserved.
Nintendo Switch is a trademark of Nintendo.